AS SEEN ON TV!
The lights are in high demand and we will increase the price back to the original price of $95.00 soon, take advantage of our offer today!


TURN YOUR  CHRISTMAS and HALLOWEEN INTO AN EXTRAORDINARY AND SENSATIONAL SHOW!
These digital decorations will take your Holiday game to the next level!
 Perfect for Halloween and Christmas — Includes 6 Halloween and 6 Christmas films!

 Decorating made easy — Bring the Holiday spirit into your home without all the dreadful cleaning up after!
 Realistic holiday animations  — 4k HD Video resolution will make you think there's a real ghost or elves in your window
 100% Weather Resistant  — Bring the fun wherever you go! Perfect for indoor and outdoor use
 Built in audio — Extremely realistic audio syncs with the animations providing a truly magical experience!
This Window Projector is a must-have for all who are looking to add some excitement to their home this year! Not only does it liven up your home, the whole neighborhood will be brought to life!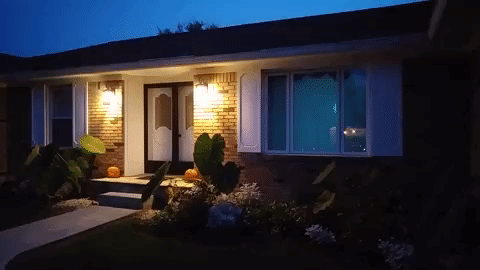 But it's not just you and your family that should be dressed to impress come October 31 - what about your home too? Luckily, you can now buy a creepy projector kit to really put the shivers down the spines of passers-by.
Do you believe in ghosts? No one does until you see the magnificent, the scariest, and the most sensational visual experience by the Halloween Projector. This is all you need to impress and to be impressed and frightened this year.
Also comes with 6 Christmas films for when the time comes!
 Just place the projector in your desired location.
 Place the rear projection screen where you would like to see the effects.
 Select a movie and project the show outside!
 A 360° pivoting tripod stand is included so you can get the perfect display!
The holographic Christmas decorations by CHRISTMAS PROJECTOR also comes with extremely realistic audio that syncs up with the animations for an even more interesting experience. 
What's inside:
1x Projector + 12 FILMS INCLUDED.
1x Screen 4X6 feet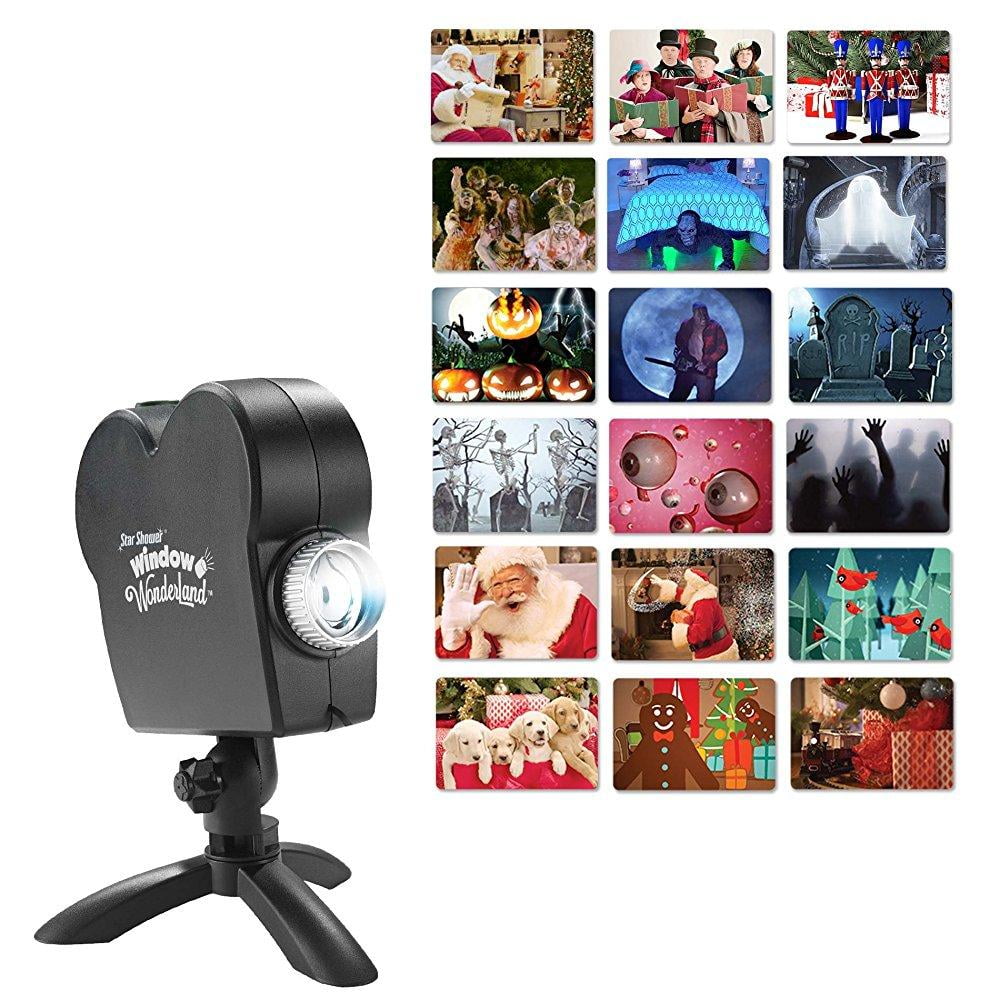 Hit 'ADD TO CART' to buy now while we still have quantities available!